Advance Community Library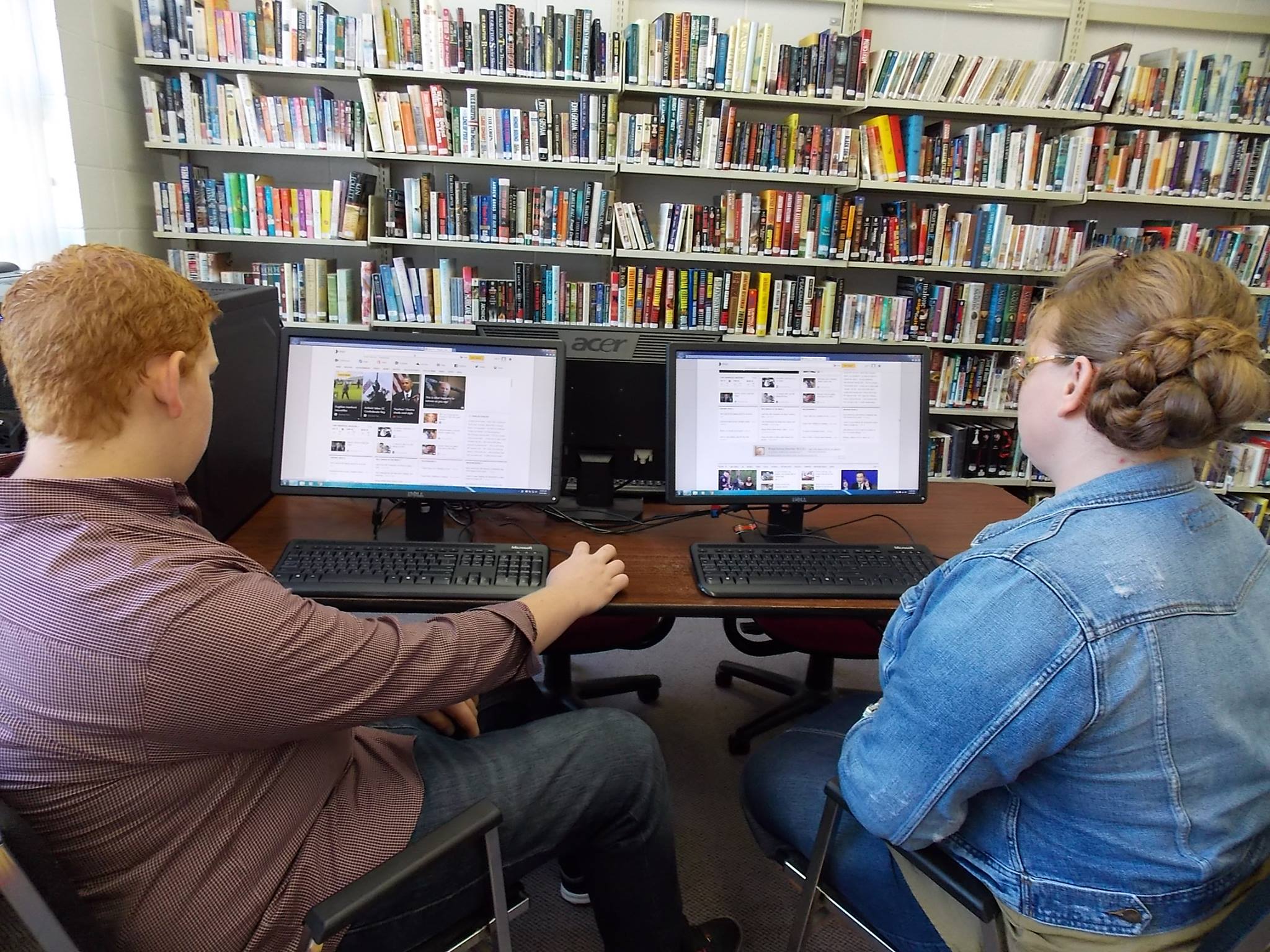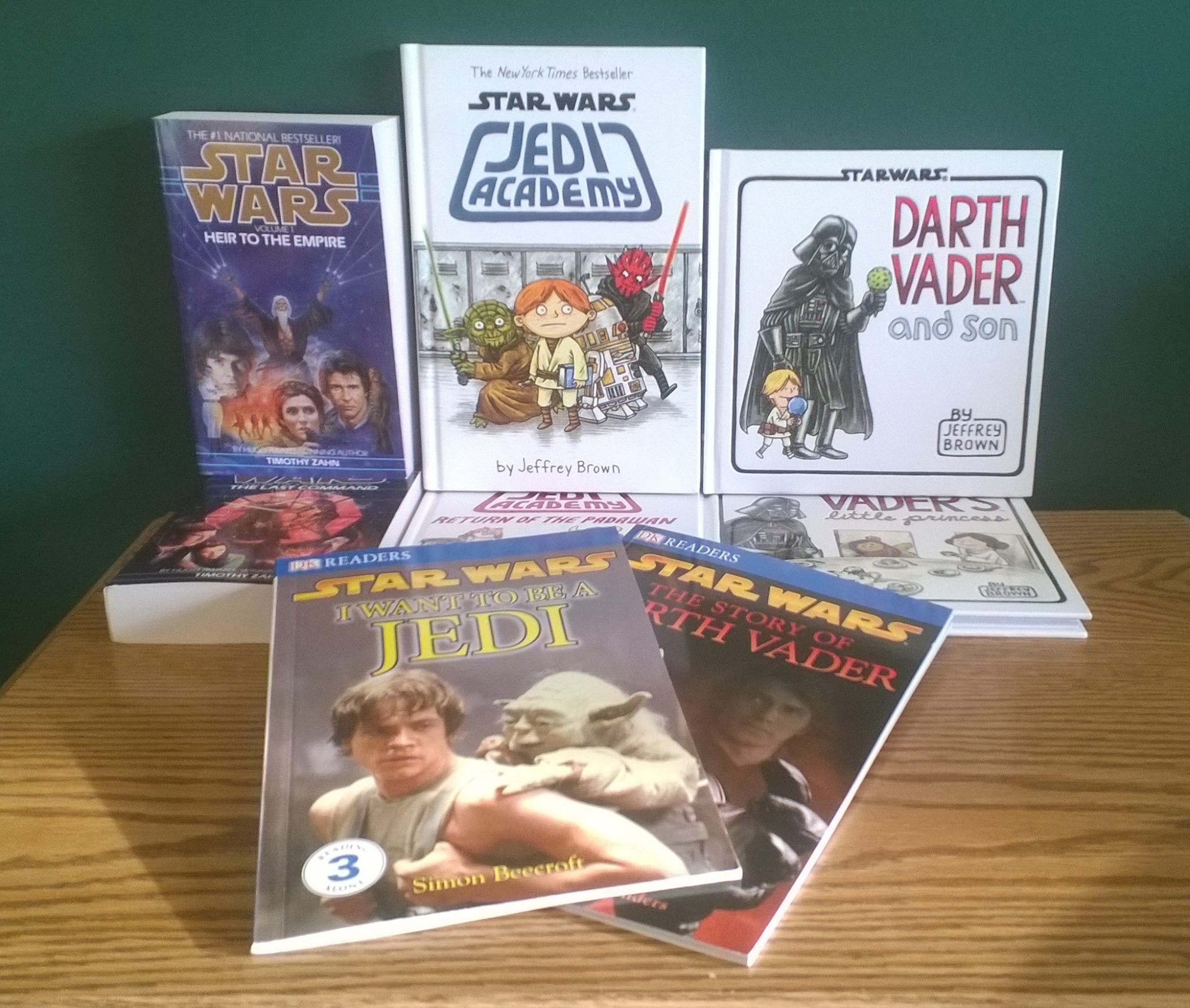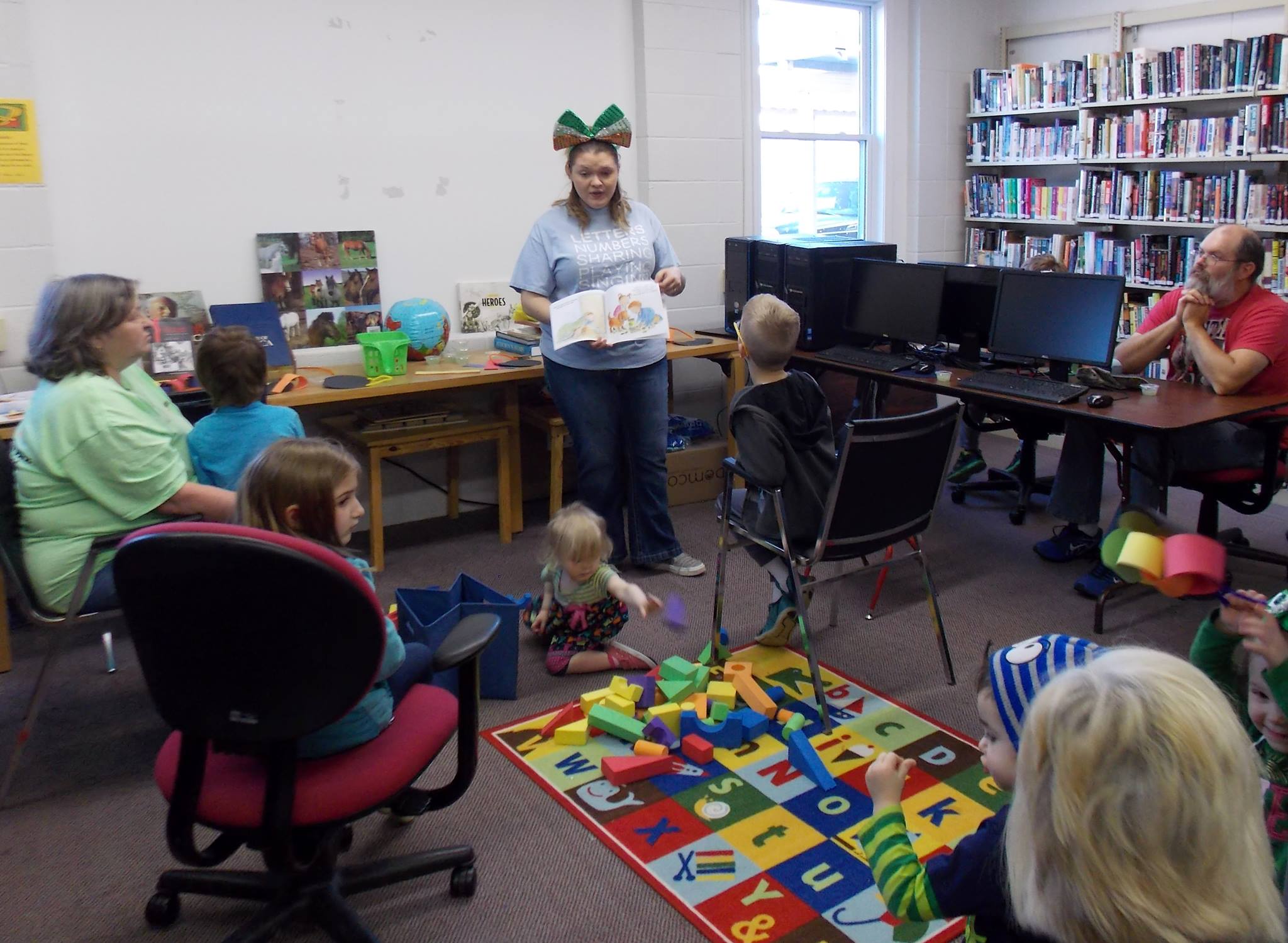 Meet Libby!

We're so excited to announce that our newest and greatest library resource is HERE!!! The Advance Community Library now holds a subscription for Libby by OverDrive. This is an APP for your mobile devise or tablet that will give you access to thousands of audiobooks, ebooks and magazines and it's totally FREE! All you need is a library card!

Download Libby today!

Have a Kindle Fire tablet? Learn how to install Libby.