Advance Community Library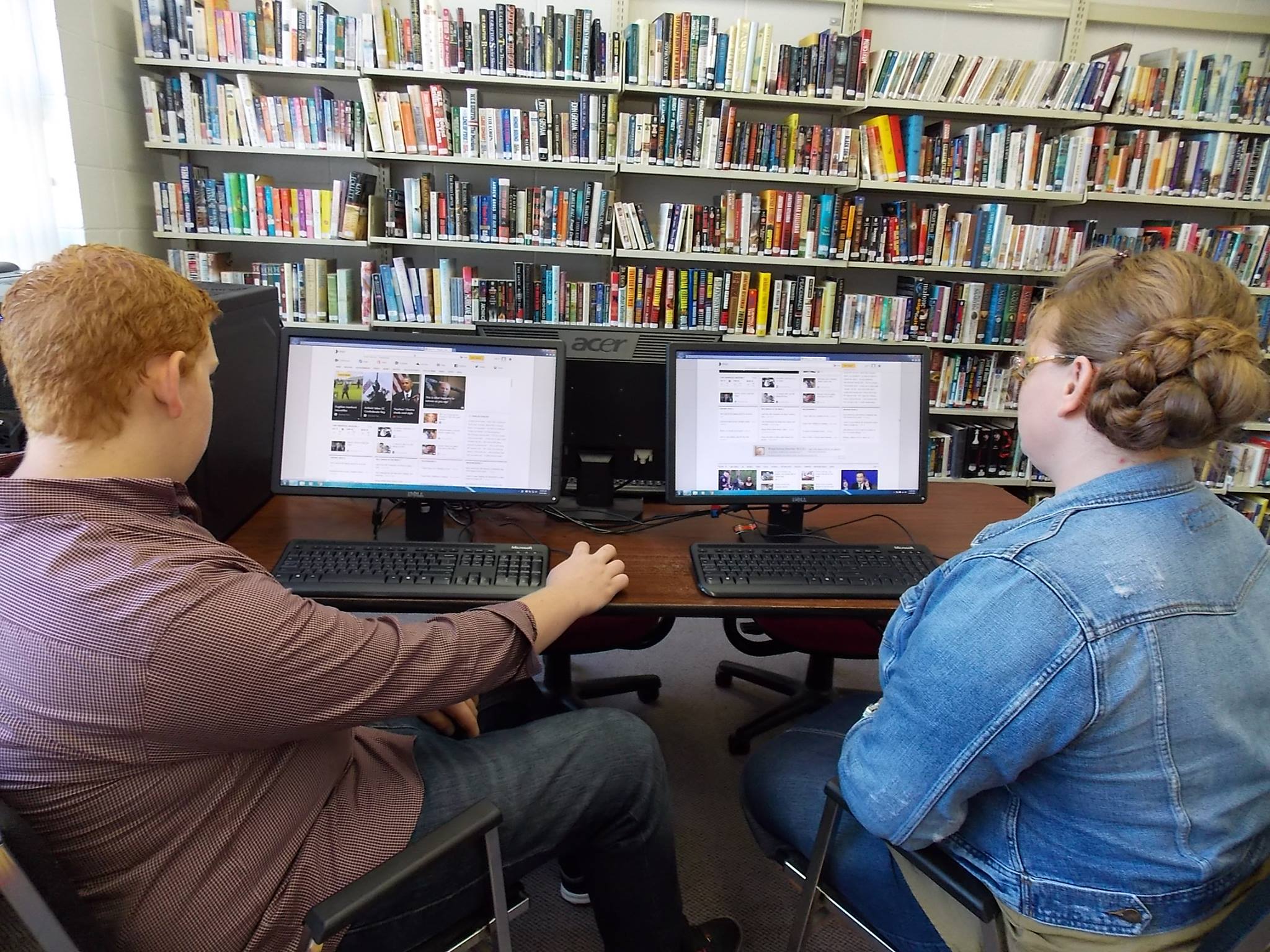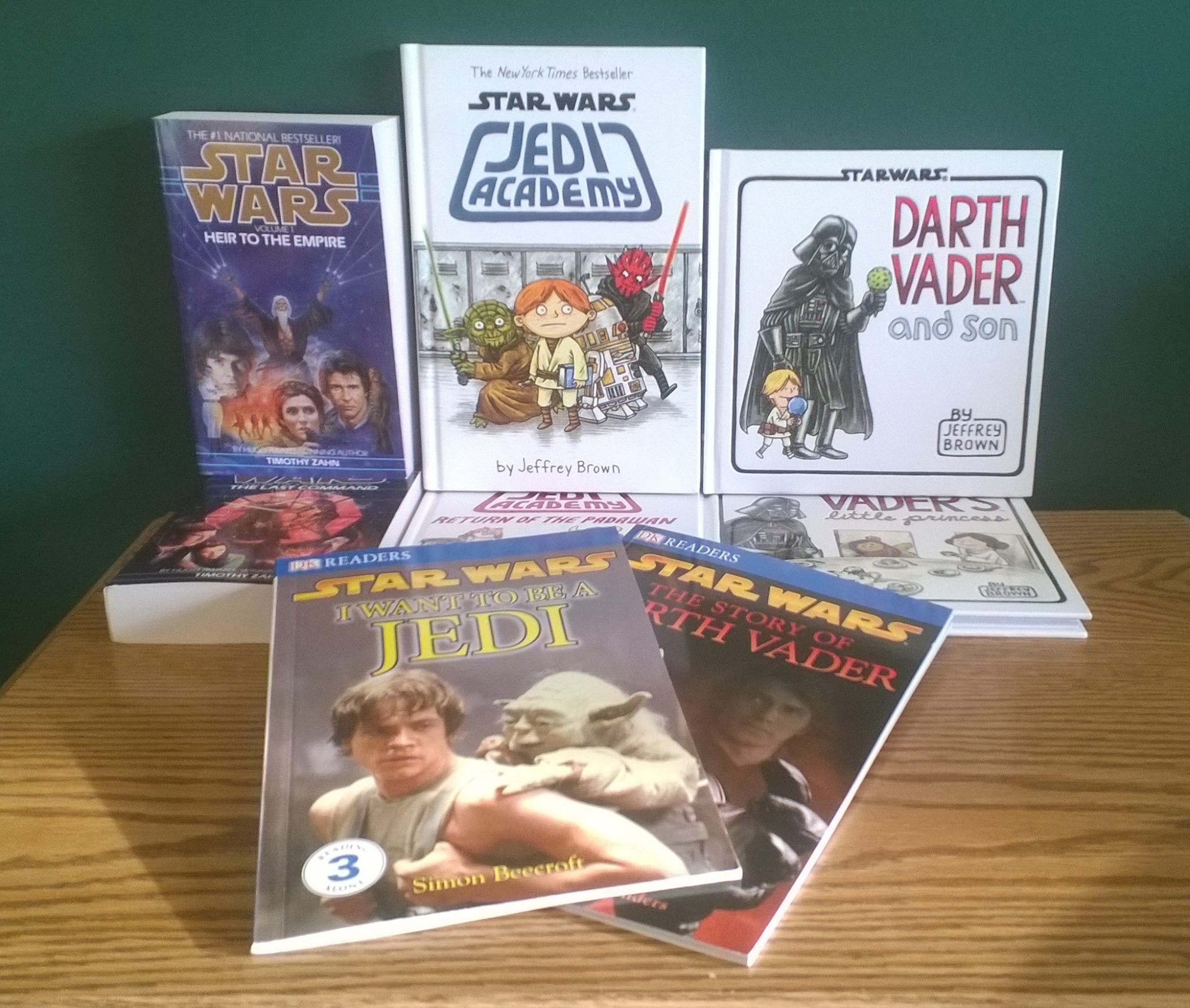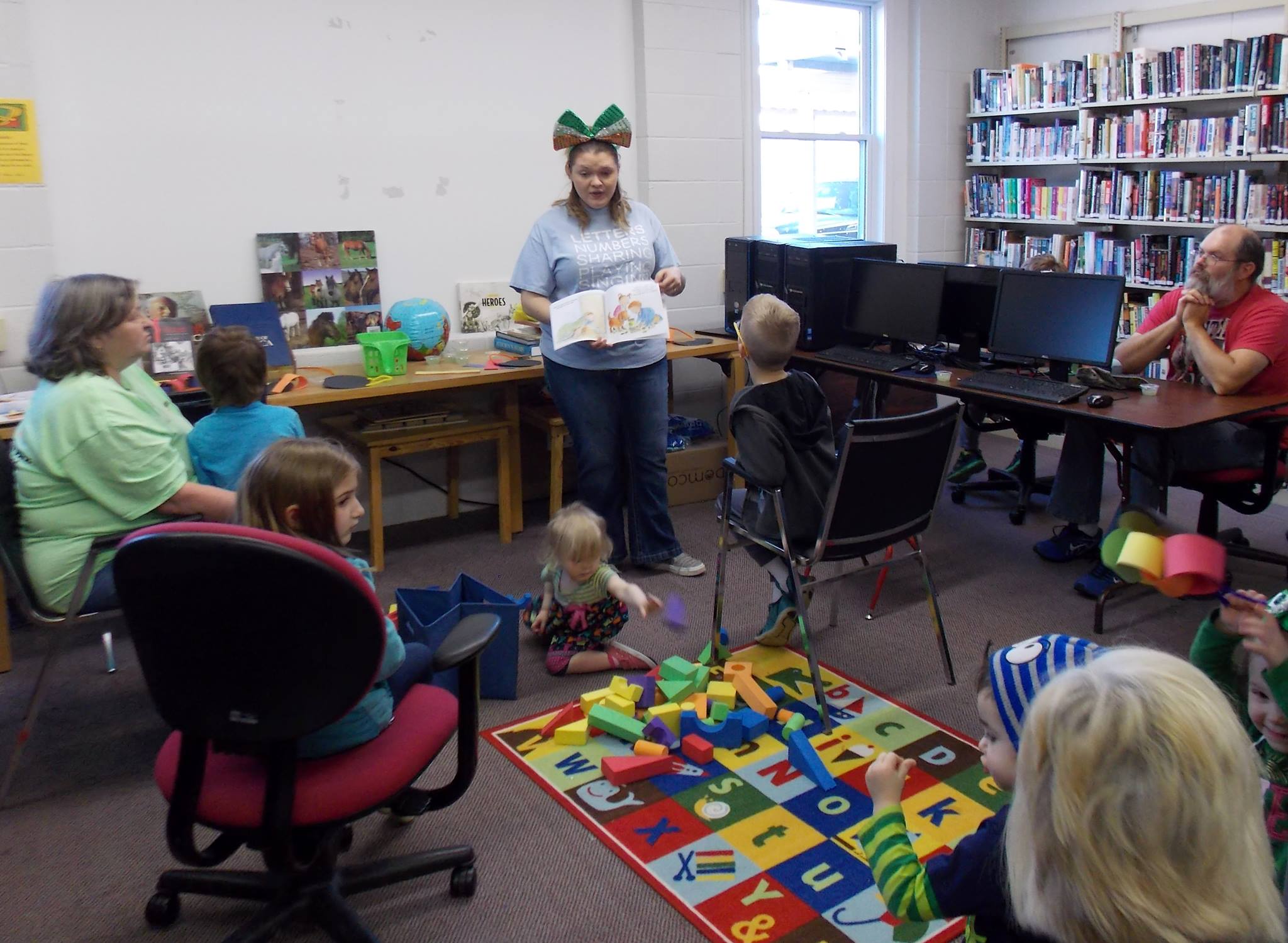 New Books at the Library:
Thelma the Unicorn
Aaron Blabey
Thelma dreams of being a glamorous unicorn. Then in a rare pink and glitter-filled moment of fate, Thelma's wish comes true. She rises to instant international stardom, but at an unexpected cost. After a while, Thelma realizes that she was happier as her ordinary, sparkle-free self. So she ditches her horn, scrubs off her sparkles, and returns home, where her best friend is waiting for her with a hug.
Harry's Trees: A Novel
Jon Cohen
Thirty-four-year-old Harry Crane works as an analyst for the US Forest Service. When his wife dies suddenly, he is unable to cope. Leaving his job and his old life behind, Harry makes his way to the remote woods of northeastern Pennsylvania's Endless Mountains, determined to lose himself. But fate intervenes in the form of a fiercely determined young girl named Oriana. She and her mother, Amanda, are struggling to pick up the pieces from their own tragedy—Amanda stoically holding it together while Oriana roams the forest searching for answers. And in Oriana's magical, willful mind, she believes that Harry is the key to righting her world.
The Point of It All: A Lifetime of Great Loves and Endeavors The Point of It All: A Lifetime of Great Loves and Endeavors
Charles Krauthammer
Created and compiled by Charles Krauthammer before his death, The Point of It All is a powerful collection of the influential columnist's most important works. Spanning the personal, the political and the philosophical, it includes never-before-published speeches and a major new essay about the effect of today's populist movements on the future of global democracy.
Upcoming Events:
9/2/19
Children's Reading Corner at the Labor Day Picnic
10/31/19
Treat or Treat at the Library!