Advance Community Library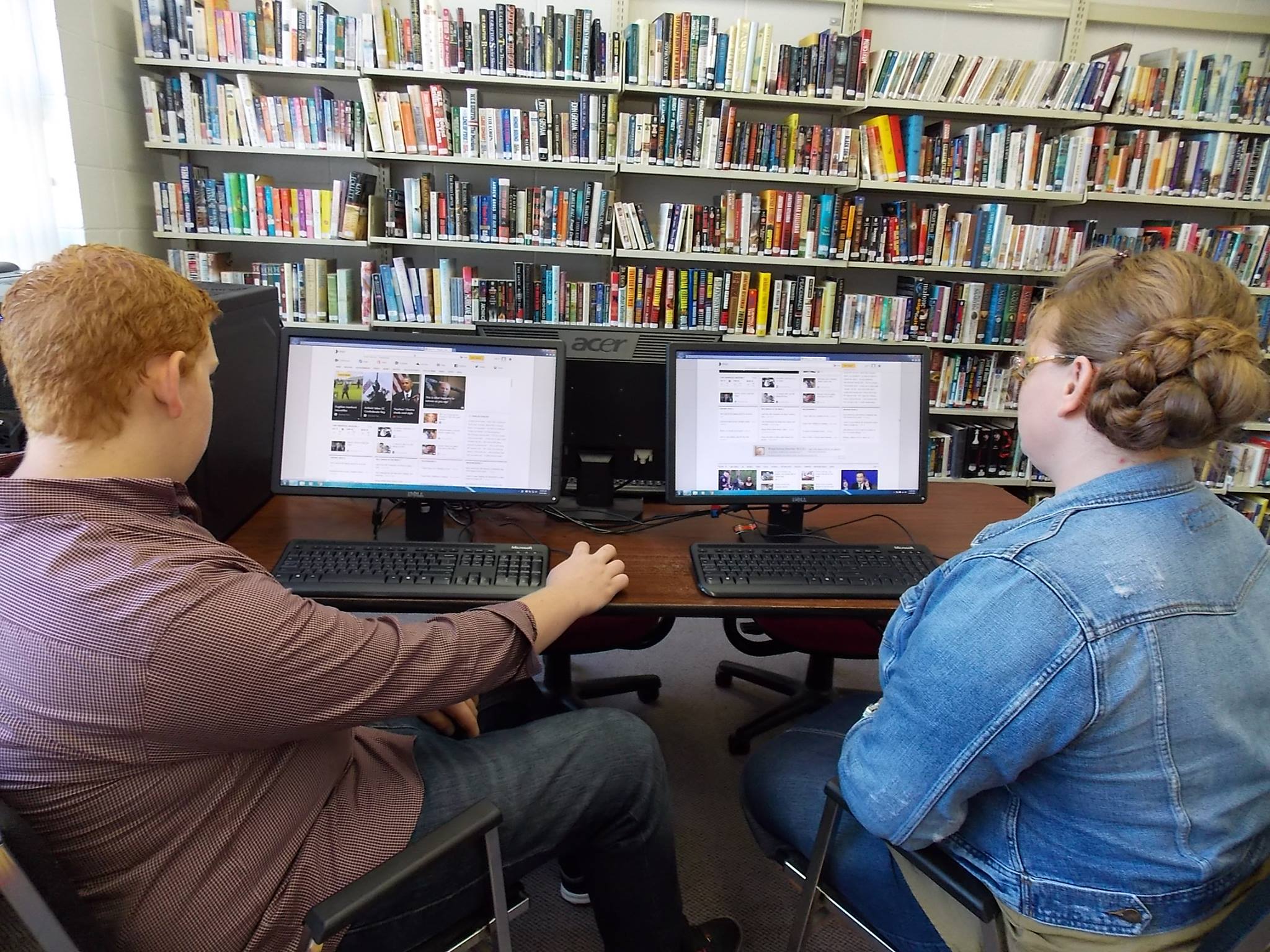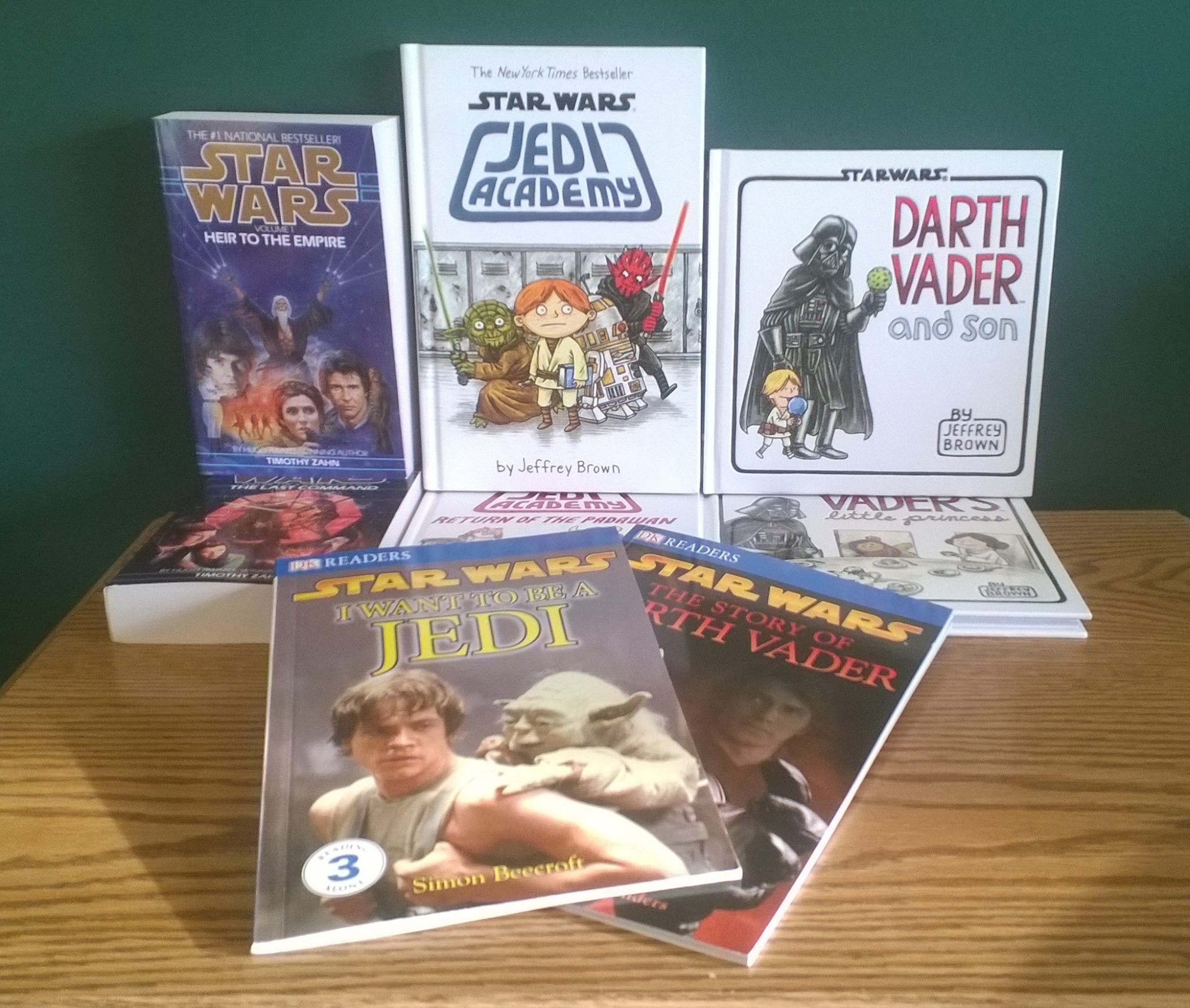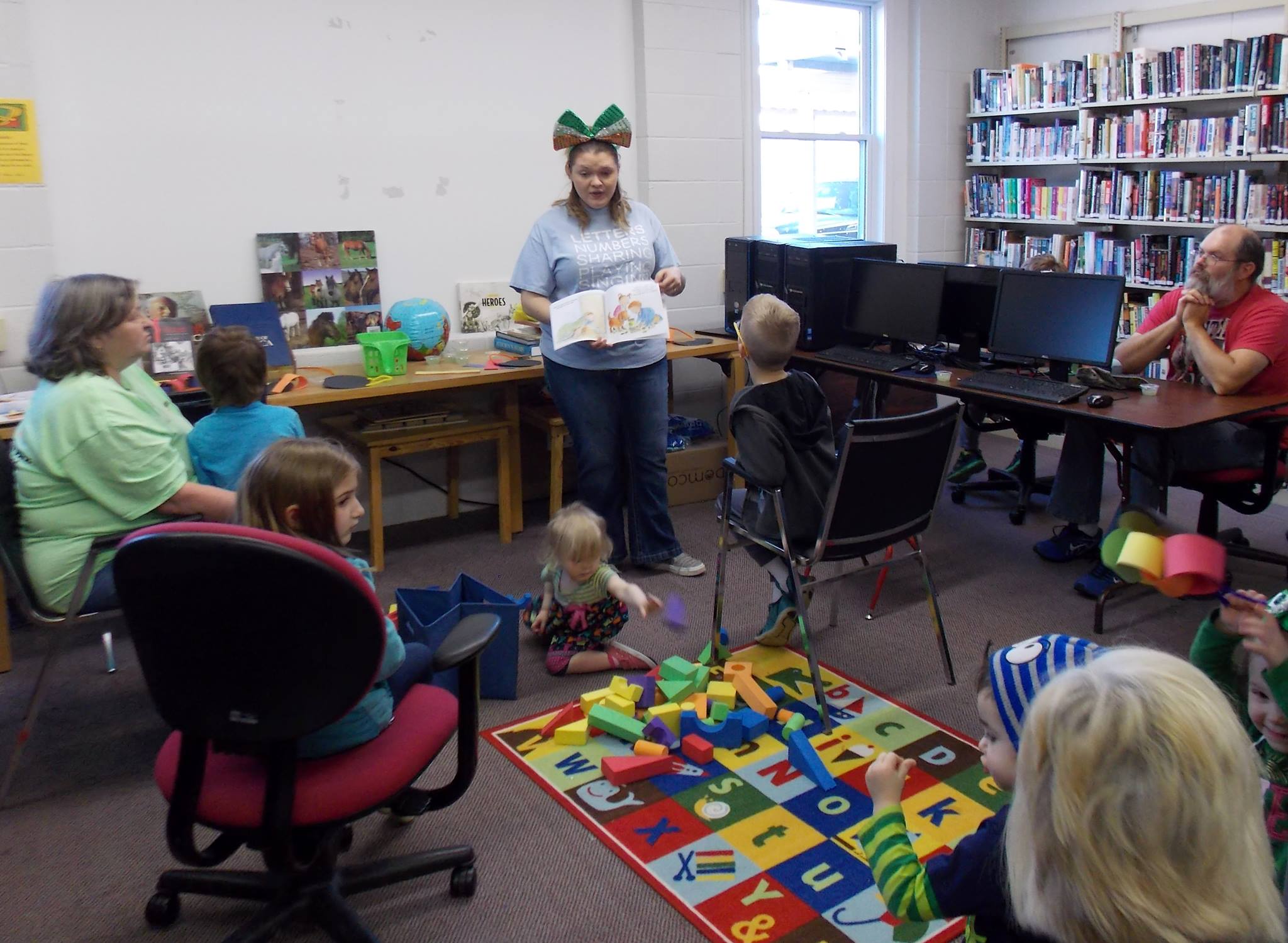 New Books at the Library:
Summer Reading Program

We will have 6 scheduled reading events over the course of the summer! These will be offered virtually through the library's brand-new YouTube channel. Videos will be posted on Friday, THEN on Saturday the library will be open 9-11am for families to come in to check out books and craft supplies. Please note that during this time on Saturday only 5-6 people can be in the library at once, no computer usage, and we encourage mask usage.